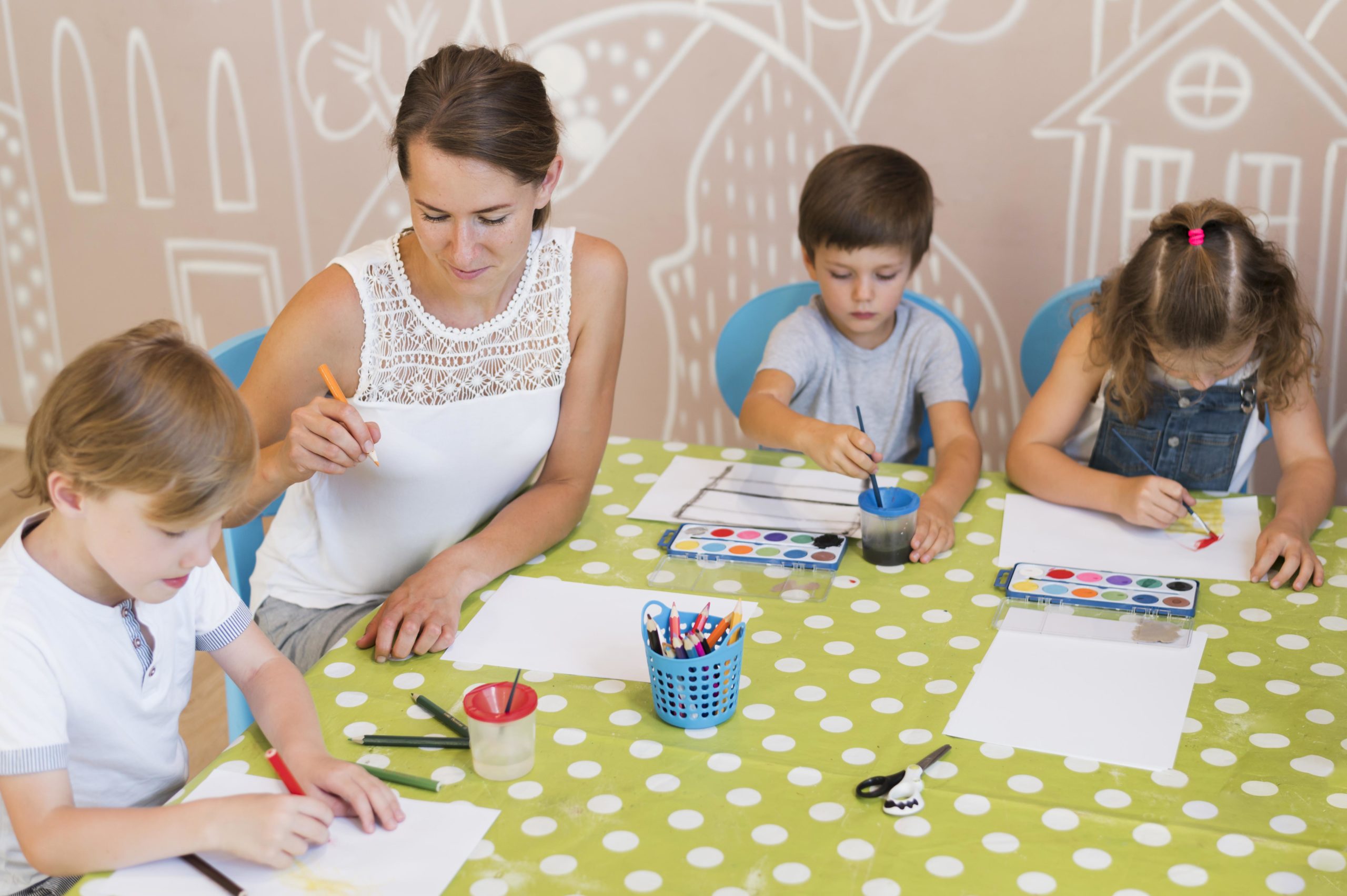 BEST SCHOOL AGE CHILD CARE PROGRAM
The best school-age child care program will depend on various factors, such as the child's age, interests, and needs, as well as the parents' preferences and budget. However, some key characteristics of a good school-age child care program include:
Safety and Security:
The program should have proper safety and security measures in place to ensure the well-being of the children, such as trained staff, secure facilities, and emergency procedures.
Qualified Staff
The staff should be trained, experienced, and knowledgeable in child development, behavior management, and first aid.
Engaging Activities
The program should offer a variety of age-appropriate and stimulating activities that cater to the child's interests, such as arts and crafts, sports, music, and games.
Homework Support
The program should provide assistance with homework and academic enrichment activities to support the child's learning and development.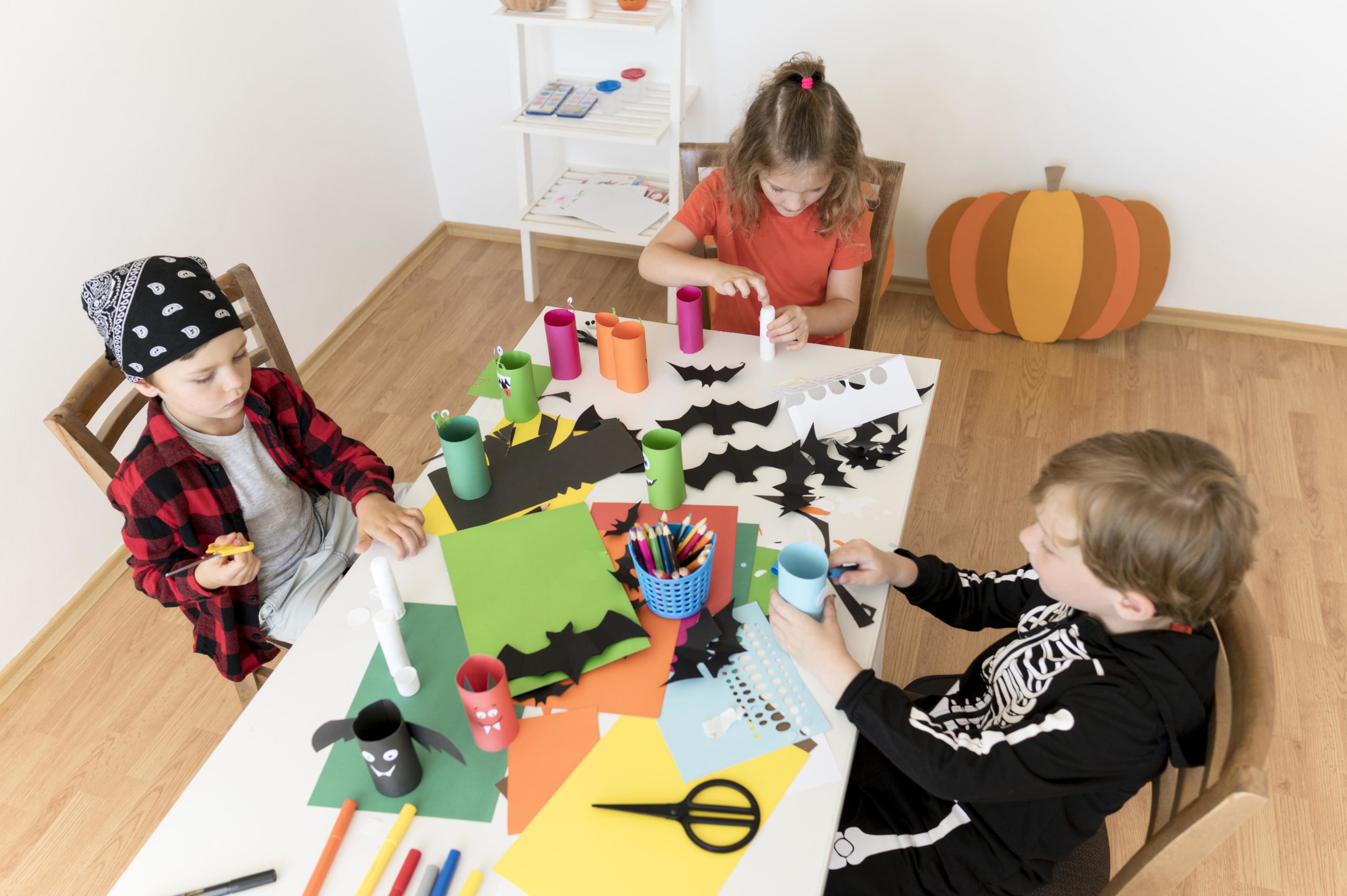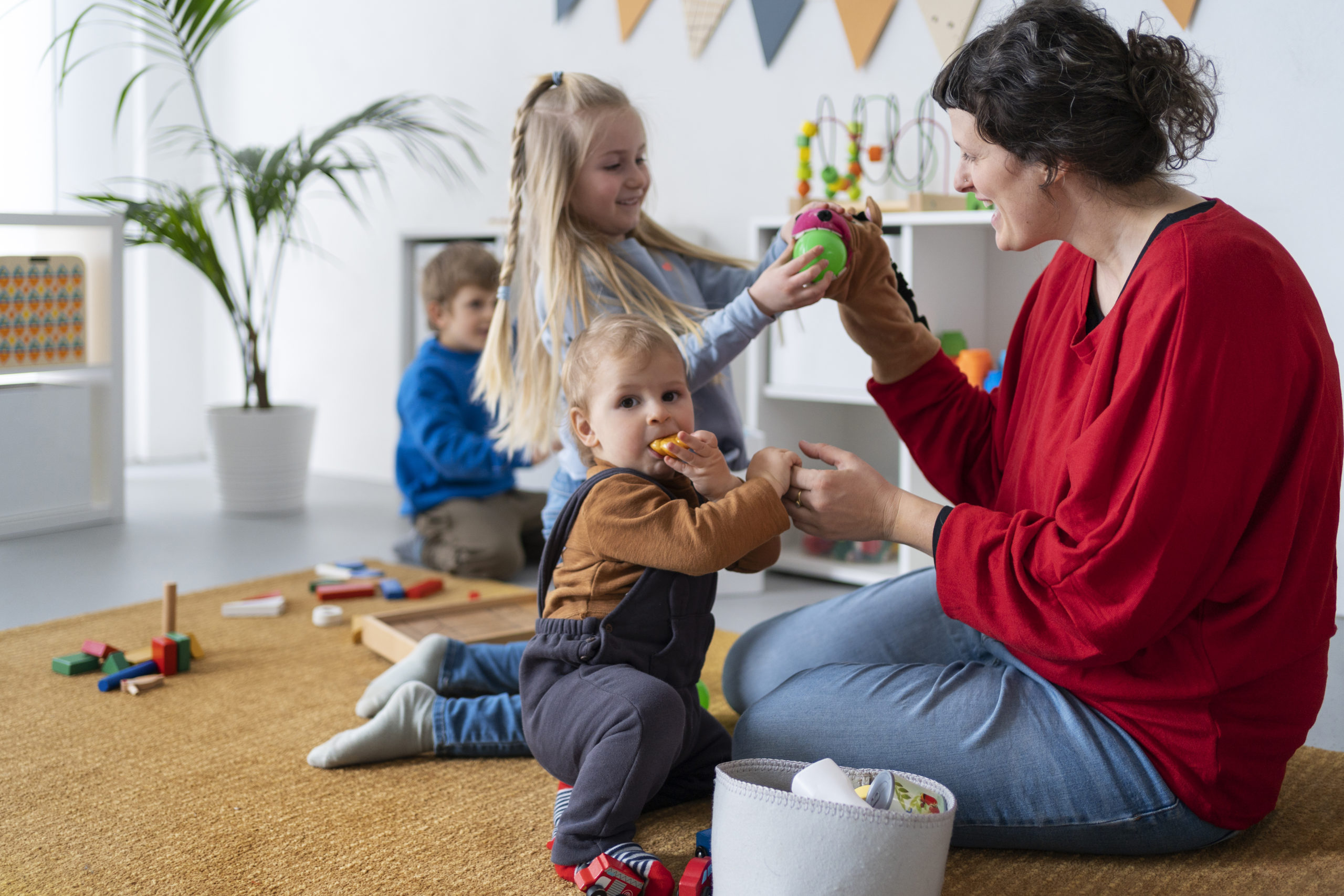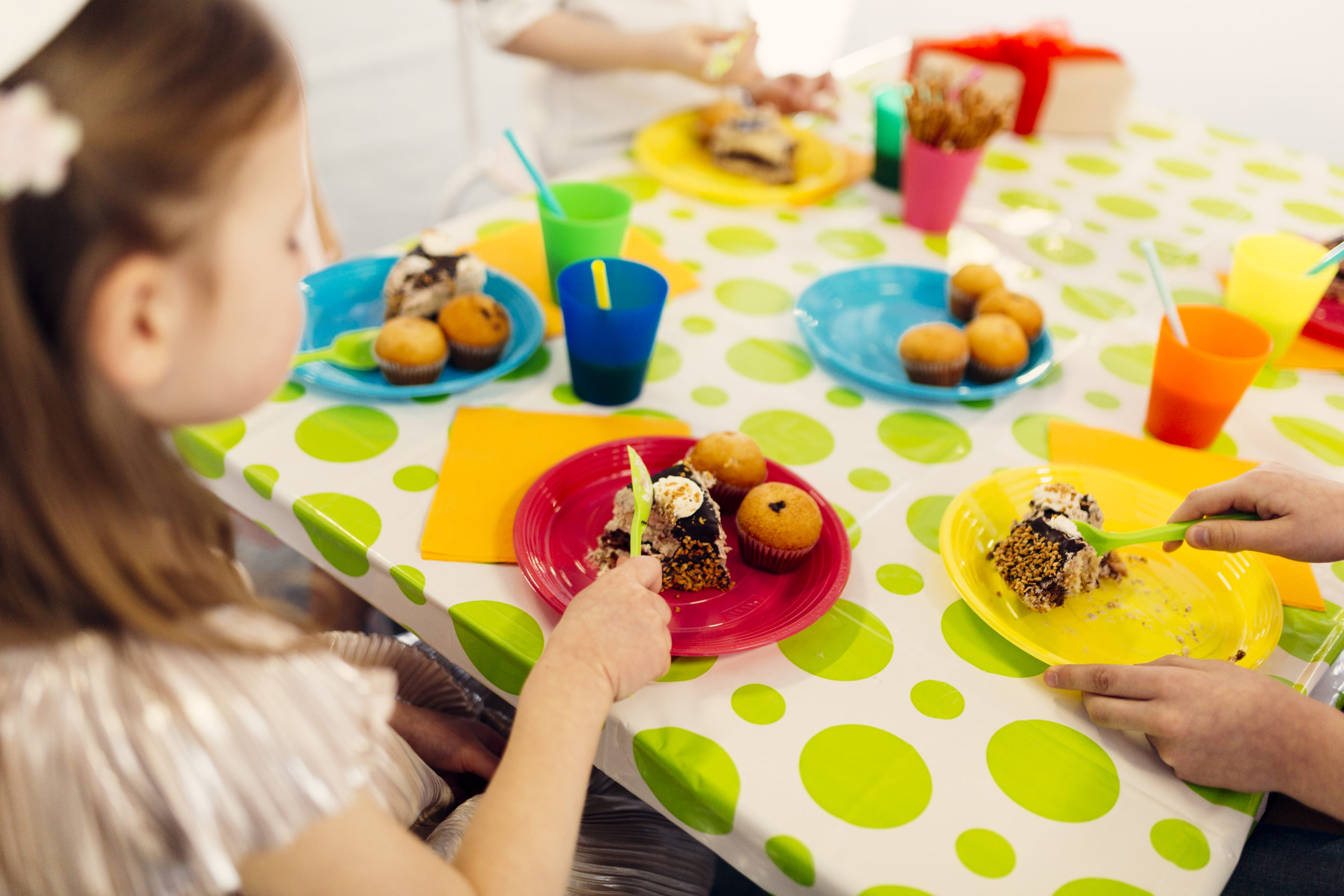 Nutritious Snacks and Meals
The program should provide healthy snacks and meals to promote the child's physical health and well-being.
Flexibility
The program should be flexible and accommodating to parents' schedules and needs.
Communication
The program should maintain open and regular communication with parents to keep them informed about their child's progress and activities.
Positive Environment
The program should foster a positive and inclusive environment that promotes social skills, self-esteem, and respect for others.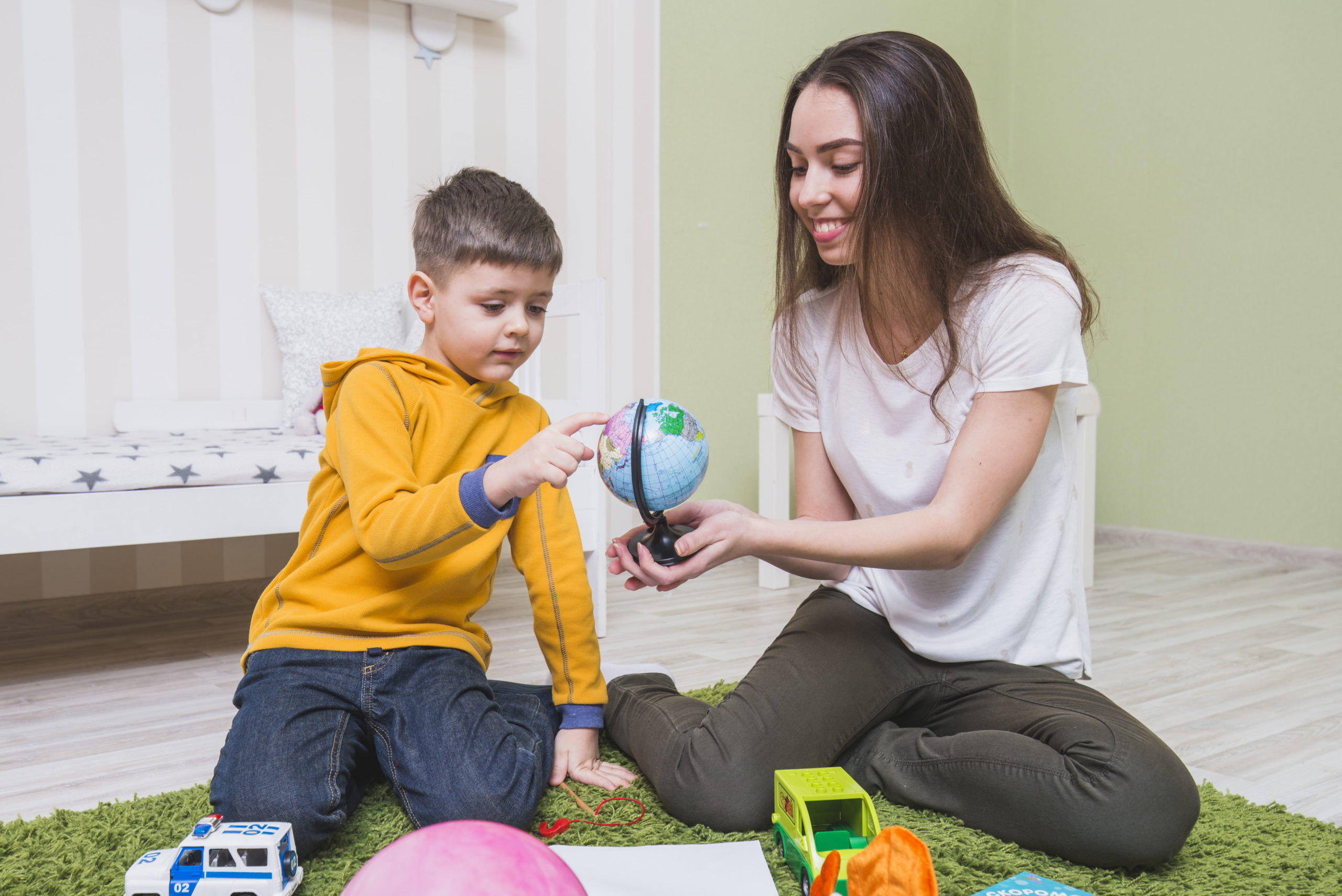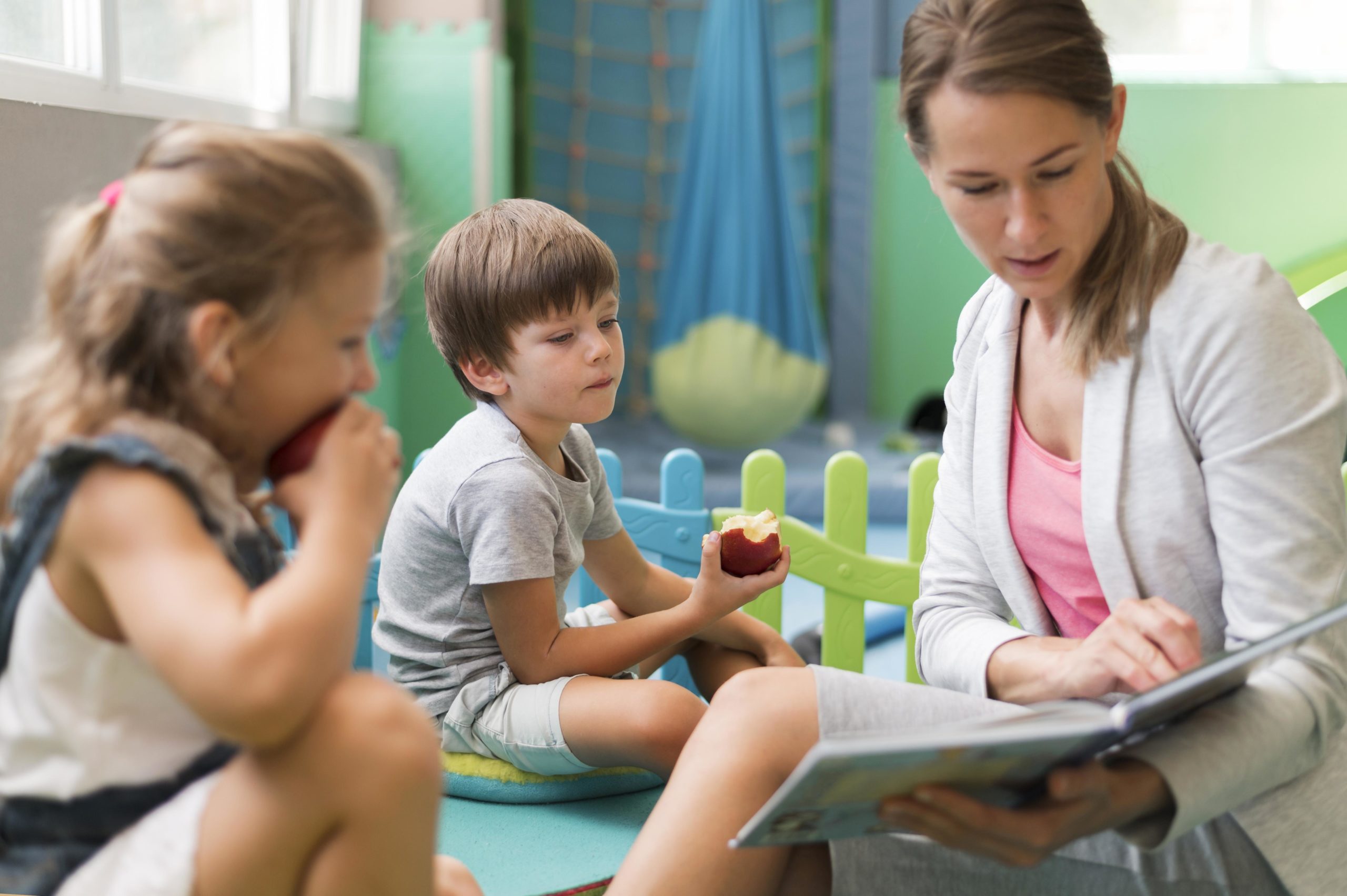 Overall, a good school-age child care program should provide a safe, nurturing, and engaging environment that supports the child's overall well-being and development.